OC Glazing Inc.
Our attention to detail sets us apart from our competitors.
Contact Us Today for a Free Estimate
Our Commitment to Our Customers
Commercial Storefront and Tenant Improvement
Installing commercial storefront / curtain walls systems for a wide variety of buildings, including new buildings, historic buildings, existing buildings, low-rise industrial complexes, and strip malls just to name a few.
We have also completed many Tenant Improvement jobs such as full height glass wall, glass door applications, worked with all hardware types and methods of installation, radius glass walls, back painted glass, wall mounted glass on standoffs etc.…
Each project and installation is unique, and OC Glazing has the experience and expertise to guarantee that your project is one-of-a-kind and your windows suit the building in which they are installed.
With over 30 years of construction experience, OC Glazing is a widely successful family-owned company with clients all across Southern California. We have experience with new construction, and window replacement projects. Our dedicated team includes a project manager, who will oversee the installation process and provide updates and suggestions as we move through the project.
Our goal is to complete the installation with quality work and ensure you are satisfied with the end result.
No project is too big or too small for O.C. Glazing Inc.
We work very closely with general contractors and our suppliers to ensure that our projects are completed timely and accurately.
O.C. Glazing Inc. always provides our customers with:
Excellent communication and customer service
Commitment to quality
Attention to detail
Safe and Clean work environment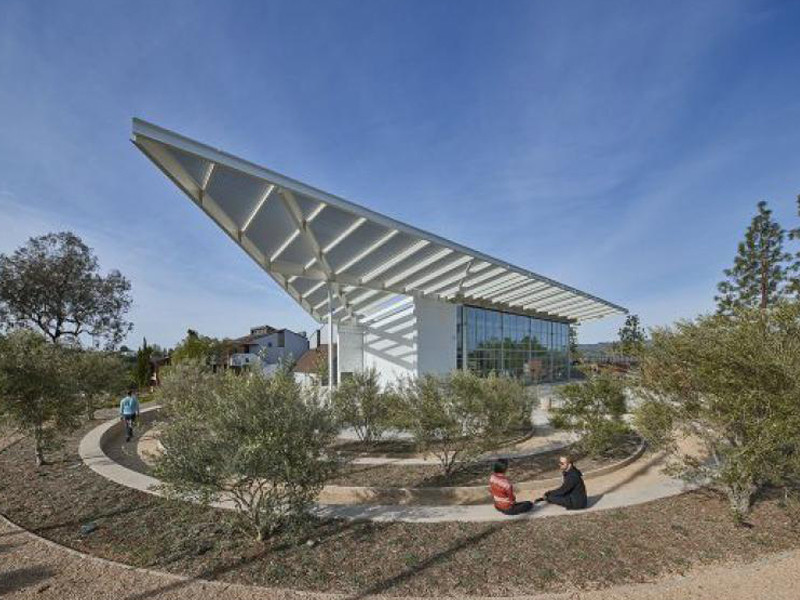 We've been in business for over 30 years and are glaziers you can count on!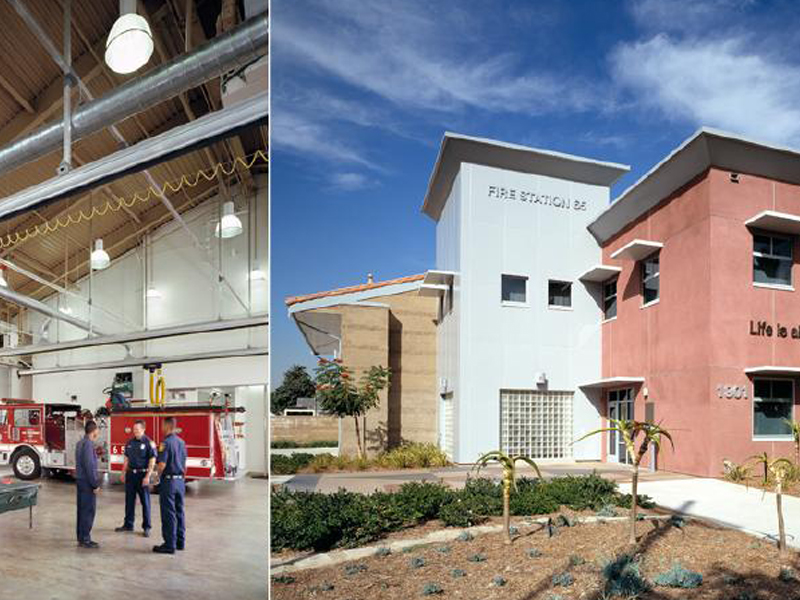 More Info
Personalized customer service refers to delivering customized services that cater to the exact needs and wants of the customer. This way, a customer can feel more connected to our company. Also, because the customers receive tailor-made solutions to their needs, We will leave you with a sense of satisfaction.
More Info
We provide a project manager that will oversee the entire job to make sure all the work is done to your specifications. We guarantee that the job will be done to the specifications necessary.
More Info
We will meet with you to and provide a free estimate for the job. Please give us a call at (714) 630-0207 or use our Contact Us Page.
Head Office
O.C. Glazing Inc. – Lic. #465501
3910 E. Coronado Street, Suite #C
Anaheim, CA 92807
Call Us
Phone  (714) 630-0207
Fax  (714) 630-0517